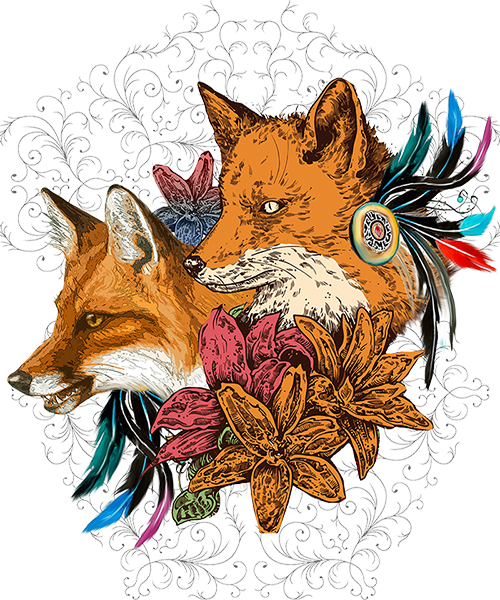 One simple, transparent flat-rate. NO hidden addons.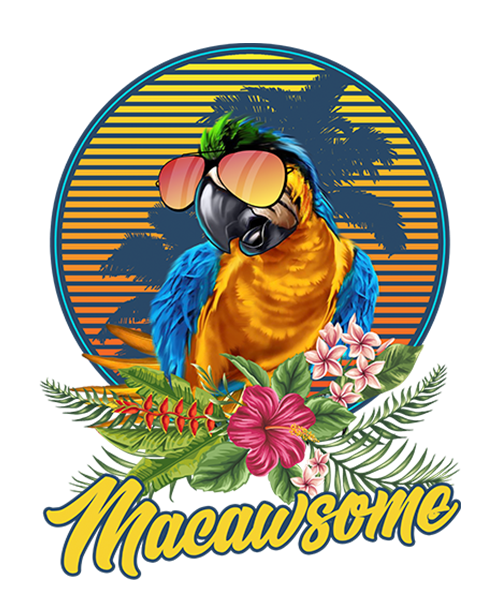 Work with industry's best designers dedicated to your success.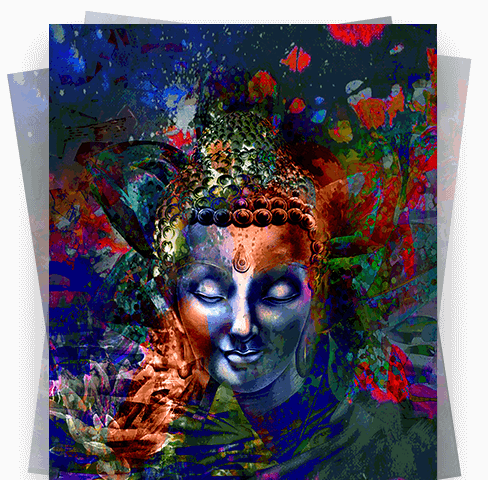 Ready-To-Upload files compatible with all Print On Demand platforms.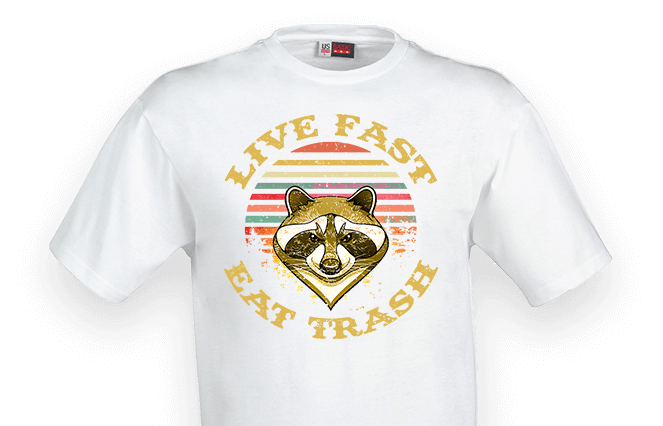 Easy intuitive online interface. No more spreadsheets and endless email threads.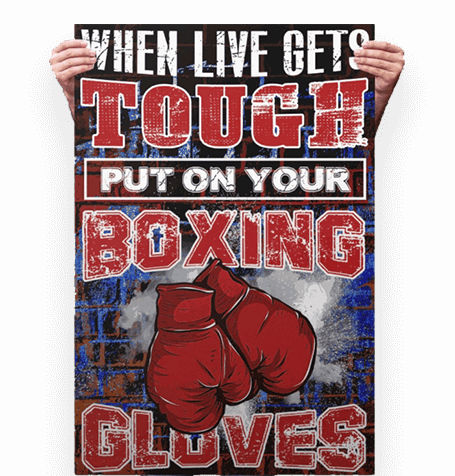 Blazing fast delivery within 24 to 48 hours.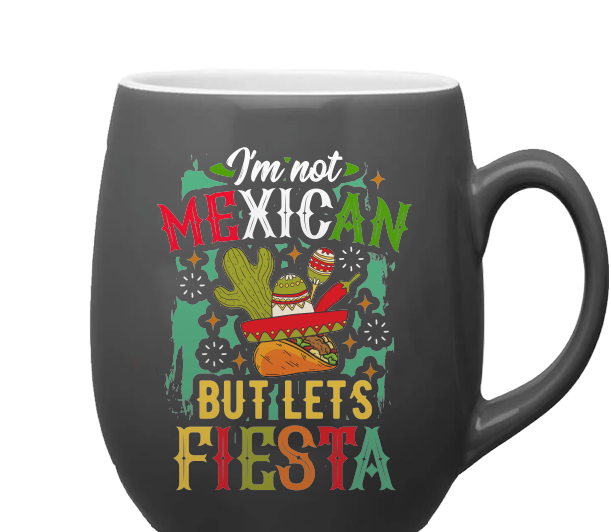 Crafted from scratch based on your custom brief. Say bye to crappy templates.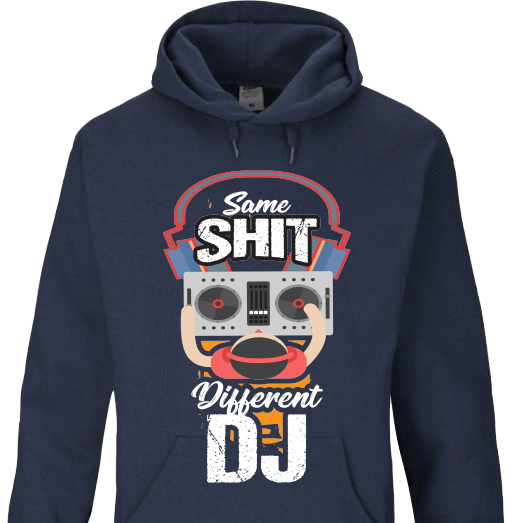 Disruptively low pricing - top notch quality guaranteed!